Welcome aboard! Let's go boating! Sailboat or powerboat!
Ready to live the dream? If you're passionate about an on-the-water lifestyle, you're in the right spot. Whether you're a die-hard racer or a laid-back cruiser, owning a yacht is one of the most invigorating and intoxicating experiences life has to offer. From relaxed day sails in the ocean, to exciting races on the Bay, to island-hopping in the sun, the world of boating offers a lifestyle to satisfy all sailing tastes and desires.
New & Used Motor Yachts, Sailboats, Videos and More
This website is packed with helpful information to help you stop dreaming, and start sailing. From current listings on used sailboats and powerboats for sale in California, to detailed info on the most cutting-edge new yachts for sale on the market, IVTYachtSales.com is your one-stop-shop for all your boating needs. Whether you're looking for a special deal on a lightly used yacht, or a brand new Jeanneau, Hunter, CNB, Bordeaux, Prestige Power, or another boat for sale, it's all here. Thinking about selling your boat? We can help with that too. You'll also find lots of cool videos on everything from special yacht customizations to glimpses of some of the world's most distinctive yachts in action. Thanks for stopping by, and let us know what we can do to help you embark on your next sailing adventure!

View Our Latest Videos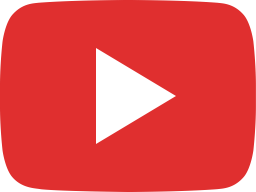 Fly Through on the 2001 Pacific Seacraft 34 By: Ian Van Tuyl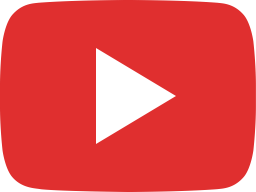 New Listing! 2001 Pacific Seacraft 34 By: Ian Van Tuyl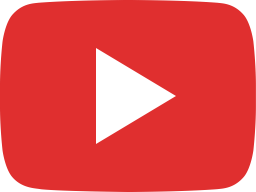 San Diego International Boat Show Day 2. Fly through our featured boats By: Ian Van Tuyl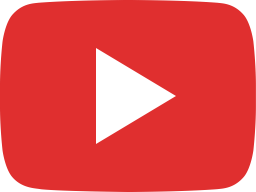 2017 San Diego International Boat Show at Spanish Landing By: Ian Van Tuyl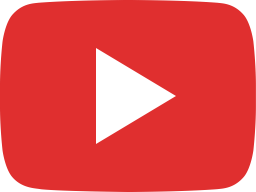 New Listing! 2006 Hunter 46 By: Ian Van Tuyl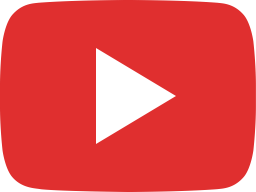 2017 San Diego Boat Show with the Jeanneau 54, 519, NC-11, Velasco 43f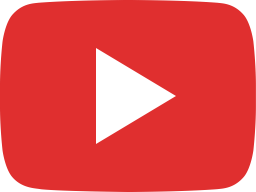 2017 San Diego International Boat Show at Spanish Landing By: Ian Van Tuyl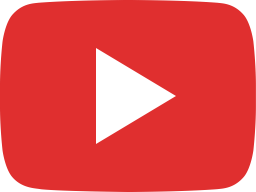 New Listing! 2008 Jeanneau 42i By: Ian Van Tuyl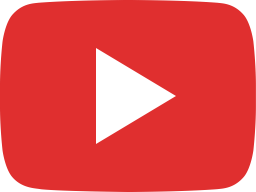 2008 Jeanneau 42i The Performance Version By: Ian Van Tuyl